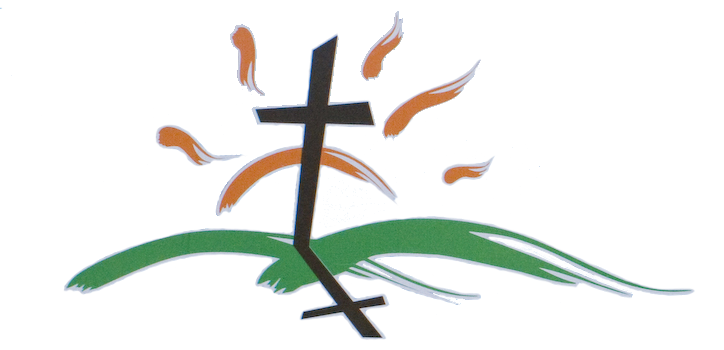 Father Beiting
Appalachian Mission Center
© 2011 Father Beiting Appalachian Mission Center® All rights reserved. Father Beiting Appalachian Mission Center is a 501(c)3 Organization.
Gifts are deductible for U.S. federal income tax purposes.
Designed by: D&K Productions - Paid for by: FBAMC

Summer Camps for Youth
Summer Camps are held at the FBAMC volunteer quarters Padre's Place near Yateville Lake State Park on Hwy. 1185. Camps are for youth ages 8-17 and run Monday thru Friday; one week for girls and one for boys. Activities include bible study, crafts, games, outdoor activities, swimming, movie night, campfires, and so much more.

In Home Services/Home Repair
Our outreach coordinator makes in home visits each Wednesday and assesses the resident and their home for our home repair assistance program. Home repair assistance projects are completed by our dedicated volunteer groups.


​For more information regarding our community outreach programs call (606) 638-0219.